FutureTravel Summit: Let's get together.
Join us on October 27th, for an exclusive gathering of over 400 industry decision-makers, leaders, and influencers from across the globe. A premium chance to connect with travel innovators, service providers, startups, investors, and corporates, and be part of the dynamic discussions shaping the future of the travel industry.
With Barcelona as its captivating setting, a city that encapsulates the very essence of travel and tourism, the FutureTravel Summit provides an unmatched opportunity to engage in a worldwide conversation about the future of the travel industry. Discover the latest trends, innovations, and groundbreaking startups that are shaping the industry and driving it forward. Don't miss this remarkable opportunity to be at the cutting edge of the travel industry's transformation.
Impressions from last year
Pitch Competition
Get ready for the FutureTravel Summit's thrilling pitch competition, featuring 10 of the most promising travel startups globally. The selected teams will receive invaluable feedback from a prestigious panel of venture capital investors and will have an opportunity to compete for an attractive prize package. Applications are now closed.
Keynotes & Panels
Aside from great networking opportunities with a dedicated networking app, at this year's FutureTravel Summit, you will gain valuable insights into the industry's forward momentum, explore the latest innovations and trends, and celebrate the visionary leaders shaping innovation in the sector. From post-pandemic transformations to sustainable travel initiatives and managing mass tourism, join us as industry leaders take the stage to share their vision and learnings.
Previous Partners & Speakers
Event Sponsors
Founded in 1918, IAAPA is the premier trade association representing the diverse and ever-changing attractions industry members from more than 100 countries. From amusement parks and resorts to museums and cruise lines, operators and vendors, IAAPA brings together professionals from various sectors to provide meaningful experiences for their guests worldwide. Additionally, IAAPA hosts global events and conferences that spread successful ideas and practices, as well as provides valuable tools that make businesses smarter, safer, and more profitable while delivering exceptional guest experiences.

Airwallex is a leading global financial platform for modern businesses, offering trusted solutions to manage everything from payments, treasury, and spend management to embedded finance. With their proprietary infrastructure, Airwallex takes the friction out of global payments and financial operations, empowering businesses of all sizes to unlock new opportunities and grow beyond borders. Proudly founded in Melbourne, Airwallex supports over 100,000 businesses globally and is trusted by brands such as Brex, Rippling, Navan, Qantas, SHEIN and many more. For more information, visit http://www.airwallex.com

Travel powers progress. Amadeus powers travel. Amadeus' solutions connect travelers to the journeys they want through travel agents, search engines, tour operators, airlines, airports, hotels, cars and railways. They have developed their technology in partnership with the travel industry for over 30 years. Amadeus combines a deep understanding of how people travel with the ability to design and deliver the most complex, trusted, critical systems their customers need. Amadeus helps connect over 1.6 billion people a year to local travel providers in over 190 countries. They are one company, with a global mindset and a local presence wherever their customers need them. Amadeus purpose is to shape the future of travel. They are passionate in their pursuit of better technology that makes better journeys.
Saffron and astara partner to present the City Brand Barometer 2023, an annual study that evaluates global city brands through their promise, experience, and delivery. One of the world's leading mobility companies, astara offers tailor-made, sustainable mobility solutions across multiple industries, backed by data intelligence. Saffron is an independent global consultancy dedicated to making brand memorable. Featuring bespoke, data-driven research from astara Intelligence, the company's advisory division, Saffron's City Brand Barometer will now investigate how mobility affects the experience and memorability of global city brands.
Event Partners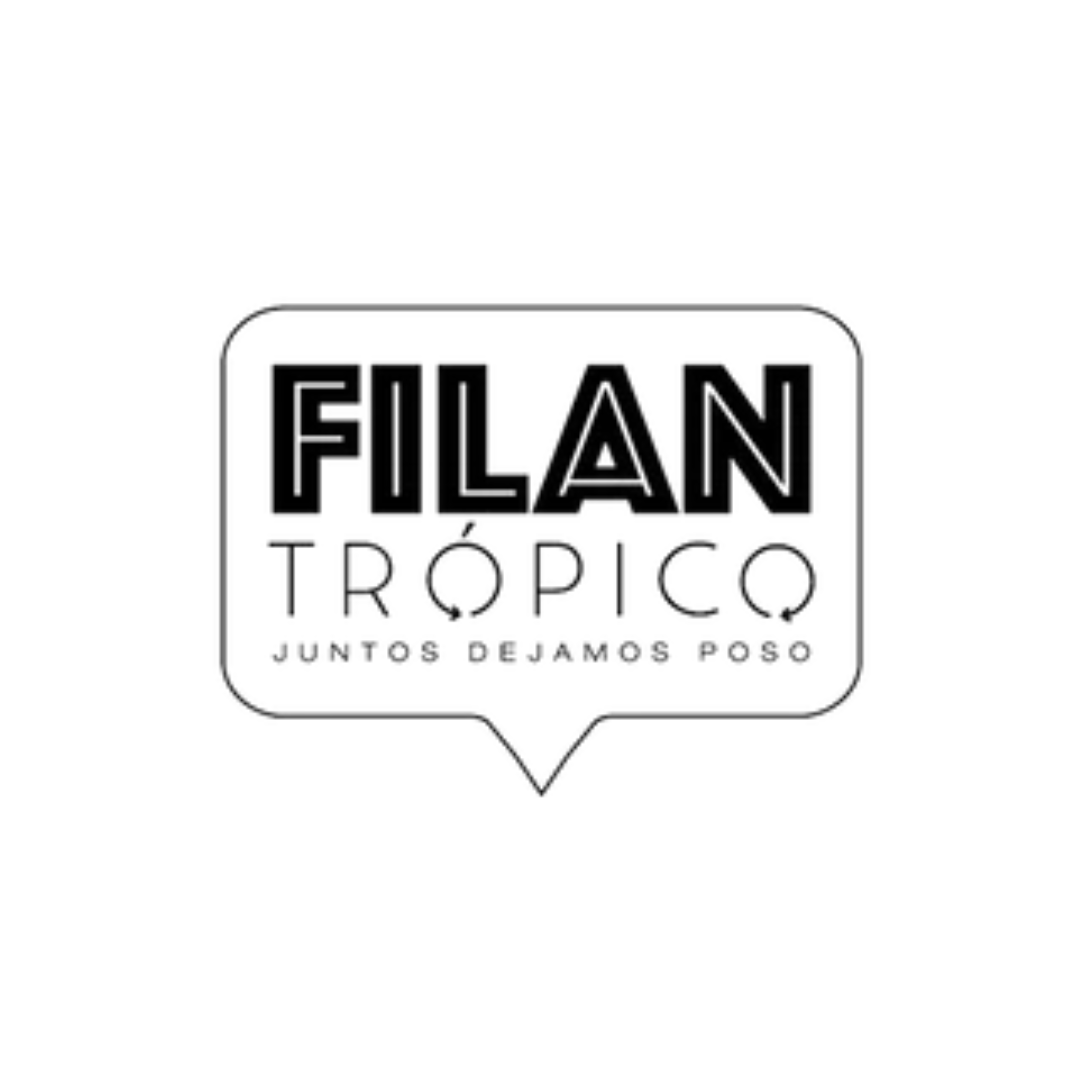 Interested in becoming an event sponsor?