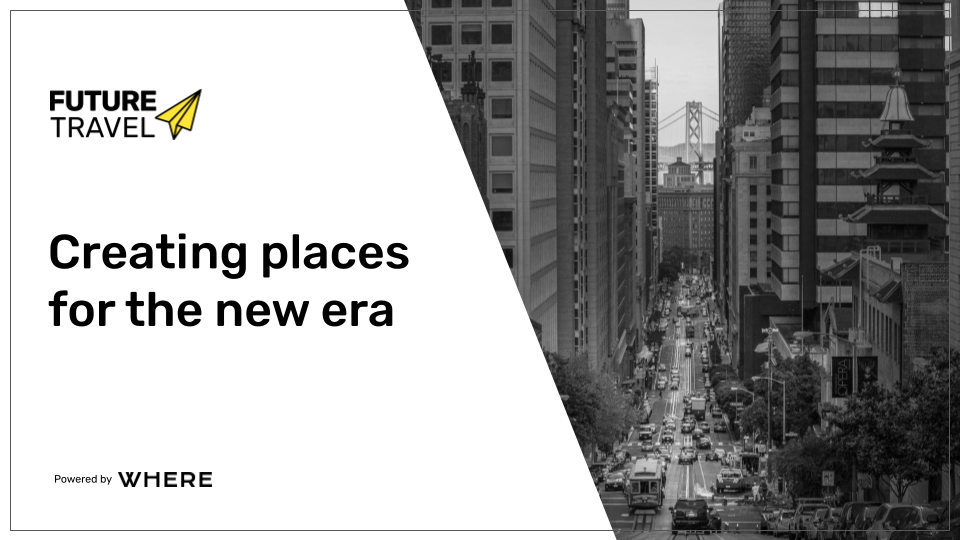 Having a strong place brand can be a game changer for places that want to attract tourists, investors, and increase the sense of belonging, quality of life and pride of the local population. This is why we created a crisp guide about place branding and its potential for the travel industry.
Sign up below to receive your free copy of the "Creating places for the new era" report directly on your inbox.
The FutureTravel newsletter will give you a fresh weekly overview with a curation of the top news on global innovation, trends and startups in the travel industry. Every Thursday, sent straight to your inbox.
Premium Report: Top 100 Travel Startups
As the travel industry slowly starts recovering from the pandemic hit, we looked into the future and researched the most promising startups shaping the industry. We examined travel startups from all around the world that were founded between 2018 and 2021, and looked into their business model, employee count, social media presence, and website traffic as well as their potential to deliver value to the industry on a global level. This report (105 pages / PDF) can now be purchased and downloaded for €190 (incl. VAT).